Make Plans To Play On Aurora Real Estate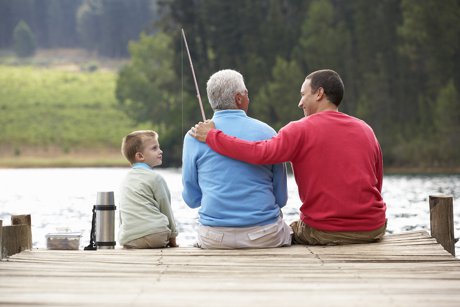 There is much to do and discover near Aurora real estate. Located on the east side of the Denver metropolitan area, there are many opportunities to enjoy the sunshine, appreciate the arts and culture, go shopping, and share good times with friends and family. Cherry Creek State Park brings in many visitors and locals appreciate having it so close to their Aurora home. Go boating, fishing, tubing, camping, for a walk or bike ride, or just enjoy a picnic with loved ones. The Aurora Reservoir is huge and includes over 800 acres of water. Explore some or all of the 97 developed parks and more than 5,00 acres of open space. Find playgrounds, water, places to play ball, and many more ways to enjoy the fresh air.
Buy anything you may need for your Aurora real estate at Southlands. This open air mall offers a very long list of stores, restaurants, and entertainment. Shop at Wal-Mart, Sam's Club, Petco, Ross, Barnes & Noble, Famous Footwear, and many more stores. Guests can also go to the dentist, have an insurance review, make a deposit at the bank, catch a movie, and so much more at this location. There are also many restaurants to choose from including Olive Garden, Chipotle, Red Lobster, and Buffalo Wild Wings.
History Is Rich Near Aurora Homes
Other great things to do in Aurora include the Aurora History Museum, Arapahoe Park, Movie Tavern, and Vintage Theater. Visit the Aurora History Museum to learn more about the area, come for special events or lectures, and let the kids roam around and explore the hands on gallery. Arapahoe Park is a horse racing track, allowing for a fun day with friends eating, drinking, and watching the horses. Enjoy comfortable reclining seats with food service while catching a movie at Movie Tavern and watch the calendar for all of the theater productions coming at at Vintage Theater. Aurora has a unique vibe all its own and is a great place to call home.